My interests Tai Chi Chuan, Yoga, Classical Calisthenics and Moderate Weights.
I have been into Tai Chi Chuan since Feb 1979, includes sword and sabre forms done right and left handed, I do my forms pretty much everyday in my apartment.
Working on the way I do weights and calisthenics since soon I'll be 70 (November 2022) I have many years at various Yoga studios and will now work more on some kind of home practice.
My apartment building has a Fitness Centre and I also have membership to a senior centre weight room.
I must be shrinking, I remember being 5' 9" now it's 5' 7+1/2" 144 lbs
About 5 weeks ago a few weeks after getting over covid I trained with a vengeance which resulted in sciatica like to sacroiliac joint area and severe inflammation.
Rehab starts - Sept 23rd went for a little swim in the apartment building pool. I use goggles and breast stroke underwater, felt good. Used the hot spa tub and dry sauna.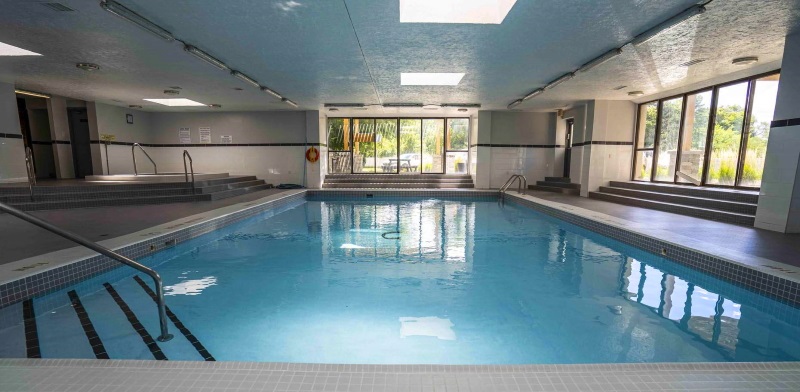 Sept 27th started working with 5lb dumbbells, old school method using tensing and muscle control.
Still have a sore sacroiliac joint area. I'm back into my Tai Chi Chuan forms which include 2.5lb sword and sabre done right hand then mirrored with my left hand. I've been doing Tai Chi Chuan since 1979 so my style has advanced, the forms give me correct movement and can do slow as to be aware of the area and if I'm restricted. I also have many years in advance Yoga practice so I can explore what I can do.
Set 28th legs are a bit sore from yesterdays calisthenic leg exercises, still did me TC forms. A friend in our apartment building has started a Yoga group twice a week in the common room. It's a social activity so will go today at 1:30pm.
NEXT DAY:
At Yoga explored what not to do for some time, at home I can do Yoga asana that are in my favour.
Oct 1st keep doing Tai Chi forms everyday and have been doing push-ups everyday 3 sets of 11 at the mo. Did do a good walk as my back is getting better.
Last edited: